Assets keeping, Custody and Clearing Services
Sova Capital is a safe, trustworthy and cost-efficient home for your assets. We have the necessary scale for maintaining an efficient custody setup with Tier 1 global custodians and CSDs. This gives our customers global coverage at reasonable pricing — without compromising on having the highest standards in the industry.
Safe Keeping and Custody
Sova Capital is authorised to safe keep clients assets under the FCA's Client Assets Segregation regulation. Our balance sheet makes Sova Capital a strong custody solution for your own and your investors' funds.
In partnerships with Top Tier global custodians we offer broad market coverage, combining both developed and emerging markets.
Sova Capital provides you and your client with asset protection facilities. We offer protection via top local depositories and custodians that apply the highest FCA UK standards to clients' asset segregation and protection, mitigating your credit risk exposure while helping you maximise investment opportunities.
Sub-custody for European regulated funds under AIFM and UCITS directives. We know how to work in highly regulated environments and as a result have the necessary expertise and facilities to support your needs.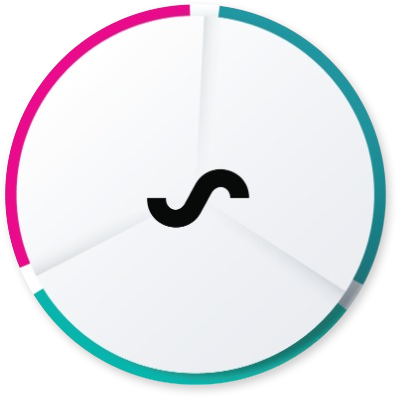 Clearing
OTC and on-exchange clearing of equities and fixed income instruments.
Sova Capital is a remote individual clearing member on Moscow Exchange. This combined with the UK Client Assets Segregation regime allows our clients to minimise counterparty risk while investing in Russia.
High levels of STP processing ensures efficient post-trade processing from both a cost and operational perspective.
Tax services and Income Processing
Processing income and withholding taxes for you and your clients.
US Taxes processing – Sova Capital is an IRS Qualified Intermediary, we help to facilitate your tax related paperwork provided you are lawfully eligible for the reduced rates.